You need to be logged in to see additionnal information and be able to contact the advertiser!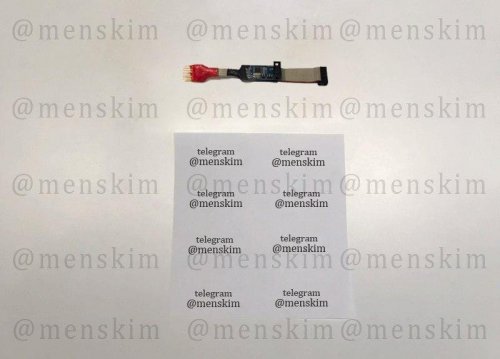 GAS pump skimmer
$1,400.00
---
Advertiser

Type of Advert

FOR SALE

Item Condition

NEW

Time Left

6 months and 3 days -

Quantity 1
Description
GSM based skimmer, new technology, Power Supply from GAS pump.
GSM and Power Supply from GAS pump means, you never need come back to GAS pump.
Put it once inside GAS pump and just receive data, everywhere you want.
All data is timestamped by time, seconds, day, month and year. Reads both bidirectional swipes (this means skimmer will read cards when they go in and also when they are pulled out. The button to power on and off skimmer is at the backside.
Contains a red LED to show when it reads and gives errors on the skimmer.
Comes with full manual included in the package.
This product is guaranteed to be free from defects in materials and workmanship for 1 year since the date of purchase. We will, without charge, repair or replace at our option, any device returned for warranty work and found to be defective by us.
850
---
Other adverts from MenSkim
---
Other adverts from products
---